The Outset Foundation
The Outset Foundation is a UK charity dedicated to supporting self-employment, skills development and economic inclusion for the workless, particularly in deprived communities and for disadvantaged people of all ages.
The Outset Foundation was founded as a charitable institution in November 2013, and officially registered with the UK Charity Commission in June 2014.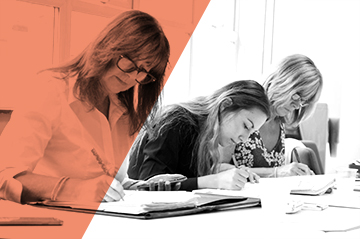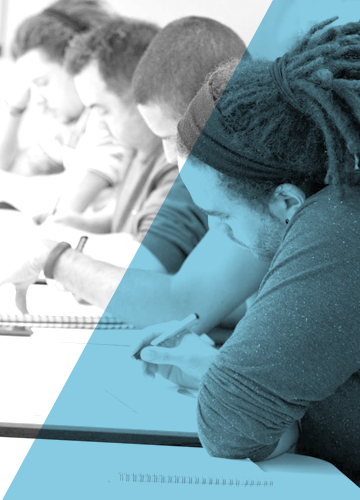 Foundation aims
The relief of unemployment for the public benefit in such ways as may be thought fit and the prevention or relief of poverty and financial hardship, by means of:
grants of money;
the provision of items (either outright or on loan) such as tools, books, equipment, transport and educational materials and learning resources;
payment for services such as education, mentoring, coaching, advice and guidance, child-minding, telephone line, rates and utilities;
the provision of facilities such as tools or books, payments of fees for instruction, examination or other expenses connected with vocational training, language, literacy, numerical, enterprise or technical skills, travelling expenses to help the recipients to earn their living, equipment and funds for work pursuits or training intended to bring the quality of life of the beneficiaries to a reasonable standard via enterprise and self-help;
the provision of advice and training to unemployed individuals concerning employment, self-employment and starting up and sustaining (with such support to be withdrawn after profitability is achieved);
the establishment of co-operative, social and other enterprises to reduce unemployment and build capacity, to be in line with the charitable aims;
the provision of land and buildings at below market or subsidised rents to businesses unable to afford market rents or satisfy commercial lease requirements;
the provision of capital grants or equipment to new businesses;
the provision of money management and debt counselling advice.
Our Board and Advisory Committee